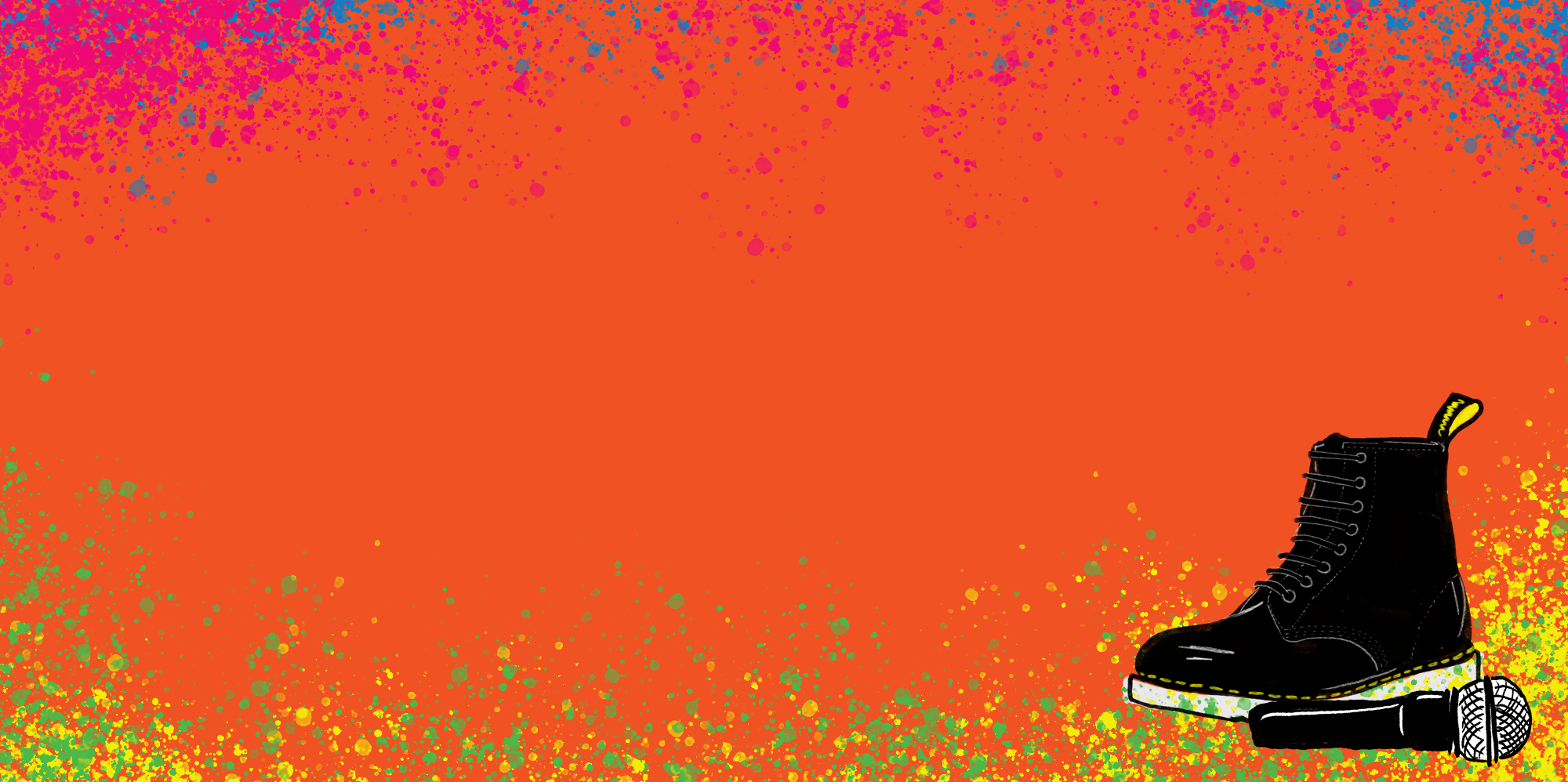 Two Art Nomads Take Off in a Bus
Named Towanda
Adventure begins when everything goes wrong.
Moving Back to My Big Dumb Hometown
Why I'm secretly thrilled.
A Peek Behind the (Design) Curtain
With no clients to answer to, Middleouest is ours to design and mold. Get a behind-the-scenes tour of the project.
We'll never use the phrase "Heartland"
We're not really keen on the whole "Rust Belt" thing, either. The region where we live is a little more complicated than that.